Skyblock: Auction House & Duels Update
Hey everyone! For this week's content update we'll be introducing some new features to the Auction House and Duels. We received a lot of useful feedback from last week's /ah update so here are some new changes!
Auction House
Bidding Slot
The brand new Bidding Slot is now available on the auction house, accessible by doing /ah in game.
Players can bid to own the slot, where they'll be able to list an item that they wish to sell.

To claim ownership over the slot, players have until the previous owner's slot expires or a minute to bid for the slot. After time's up, the player with the highest bid claims ownership!
Only 1 player can own this slot at a time, and whoever owns the slot gets an auction listing that appears in the main auction house menu and can be bid on by other players.

This biddable slot means players can get more money for the items they are selling if people are competing for it. While there is a bid running, players will still be able to bid on whoever gets the next auction slot.
Auction Search
You'll now be able to search for items in the auction house with ease! Players can do the /ah search (item name) command in chat or simply click the compass in the top right of the auction house menu.
After doing the command, a menu will come up with the items relating to your search.
All Auction House changes will be added to the other realms that use the Auction House, including Prison, Robbery and Factions.
Duel Changes
The /duel plugin has had a revamp including a nice new menu and more settings! Players will now be able to participate in 2v2 & 2v1 duels if the map you fight on can hold more than 2 players. The soup bowls being empty or full indicate whether you've completed that part of the duel setup.
Create your own custom kit to duel someone with or use one of the new premade kits. Choose what type of armor, weapons, food and potions you want to use in your kit. You can create and save up to 4 custom kits.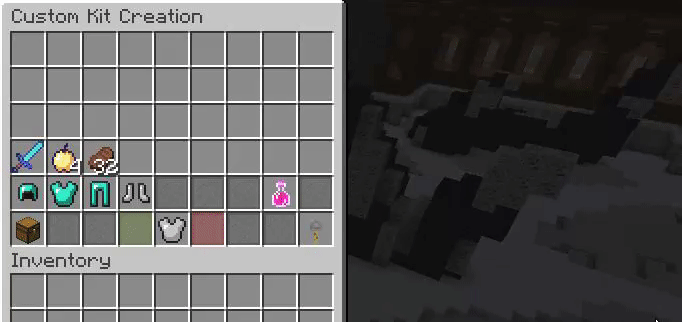 Customize what enchantments you want on your armor and weapons.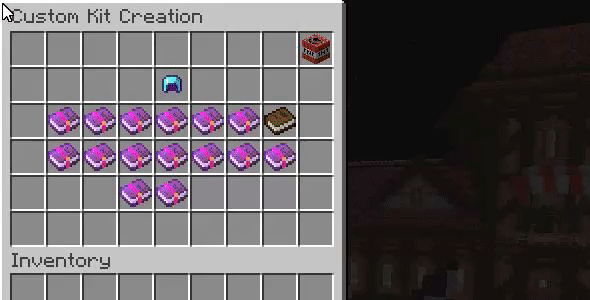 Create a public or private duel. If your duel is public, then players will be allowed to spectate with /duel spectate [IGN] as well as the duel results being broadcast in chat for all players to see. You can turn off duel broadcasts in the duel setup menu.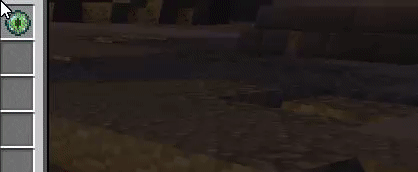 We hope you enjoy this week's Skyblock content update, take some time to try them out and feel free to leave us your feedback on our Discord server: