Hello everyone, welcome to the Prison Azkaban Reset post.
The fourth season of Azkaban has come an end and the realm will be resetting this Saturday April 4th at 1:00 PM EST / 3:00 AM AEST / 6:00 PM BST.
We're happy with how Prison Azkaban is doing right now in terms of the content so we're not making too many changes for this upcoming reset apart from a couple of new features. Thank you all again for your support and suggestions regarding the Azkaban server, you're helping every day by making it a better realm for you all to enjoy.
Book Converter
Fed up of getting low success rate enchantment books that you can't use? You can now convert your low success rate books into Book Dust at the Book Converter at spawn!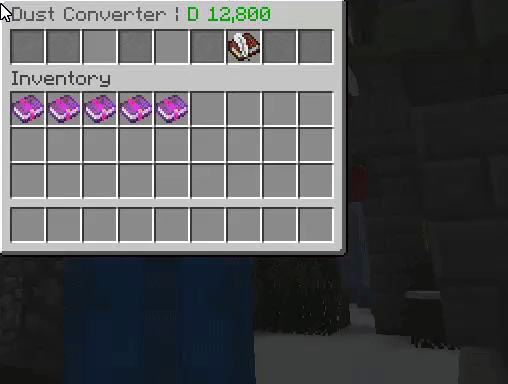 Use your Book Dust to purchase more enchantment books from the Dust Shop. All enchantment books at the shop have guaranteed higher success rates!
The amount of Book Dust that you have is shown in green at the stop of the menu. Be careful though, once you've converted an enchantment book into dust, you can't get it back, as the process is irreversible.
Chat Quiz
Time to brush up on your Archon trivia, math knowledge and more as you can now participate in server related trivia questions, math problems or unscramble questions that will appear in chat periodically.
Show everyone that you know what you're talking about and be the first person to answer the questions correctly to win a money pouch! Simply type the correct answer in chat to win. There can only be one winner every time a chat quiz event takes place so you need to be quick!
Payouts will be paid out as usual on Friday this week.
We hope to see you for the next season of Prison Azkaban on Saturday at 1 PM EST! Let us know what you think about the upcoming season on our Discord server.