Hey everyone! For this week's content update we have added a new Boss Showdowns event to Skyblock and Factions, where you can battle all the current Bosses one after the other then face a showdown with the final boss!
Boss Showdowns & Wither Boss
The Boss Showdown event takes place once a day in the Boss World, players will be given 5 minutes to join the event before it begins. Anyone that is participating in the event will have to battle all of the current bosses - Warlord, Titan and Skull one after the other. At the end of battling the bosses, the brand new Wither Boss will appear.
The Wither Boss only appears at the end of the Boss Showdown, you won't see it spawn at any other time during the day. This boss is even more powerful than the other bosses, so be careful and well prepared when battling it! While you are waiting for the Wither boss to appear after defeating the other bosses, you can use /ally [name] to request someone else to aid you in the battle.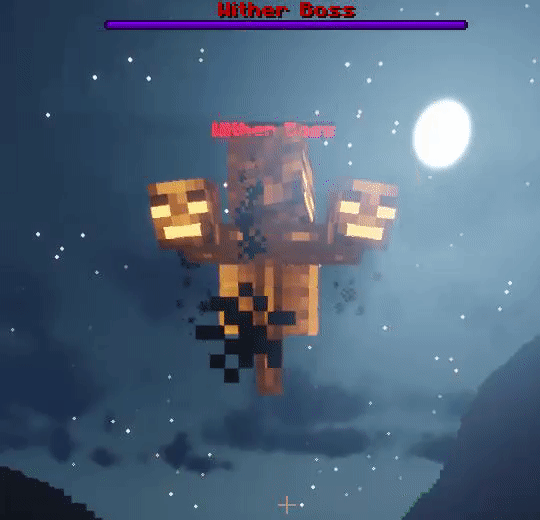 Players will receive some awesome rewards for completing the Boss Showdown, including high-level keys for Factions and the new Wither Crate for Skyblock. The Wither Crate has the chance to give you a piece of the brand new Wither Mob Armor.
Wither Mob Armor
There is a chance you can get pieces of the Wither Mob Armor set from the Wither Crate after completing the Boss Showdown. This awesome new armor is pretty rare but has some cool effects and is a must-have for PvP!
Here's what you can look forward to seeing on the Wither Mob Armor:
1 Piece: Immunity to Wither effect
2 Pieces: Immunity to Nausea/Wither effects
3 Pieces: Immunity to Blindness/Nausea/Wither effects
Full Set: Sneak to inflict wither/blindness effects on nearby enemies (30s cooldown)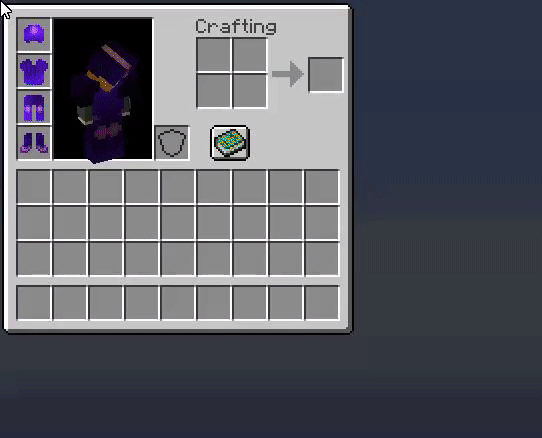 Boss World Map
We've added an awesome new Boss World map! Bosses will now spawn in their own unique areas on the map, and the terrain will no longer be able to be griefed by the bosses' abilities. Check out the boss spawns below:
Boss Lure Menu
Players will now be able to choose which boss they would like to fight in the new Boss Lure menu! Simply go to the boss world then right-click the Boss Lure item, and it will open up the menu. Click on which boss you'd like to fight and you're ready to go!
Boss Lures can be bought on the server store here in the Blackmarket section.

We hope you enjoy this week's Boss Showdowns update, be sure to try it out when the event happens once a day and feel free to leave us your feedback on our Discord server over in #player-suggestions!