Skyblock: Challenge Revamp
Hey everyone! This week we have revamped some aspects of the challenge systems we have on Skyblock, including more information for those who take part in challenges as well as new daily and weekly challenges for the /adventures world. We are also introducing the brand new Omni-Tool - the tool that is all tools in one item!
Challenges Updates
Challenge Timer
You'll now be able to see how long left there is for you to complete the global daily challenge, as well as what your progress towards completing it is in the updated /challenge menu. When you open the menu, the bar along the bottom shows the new, handy information.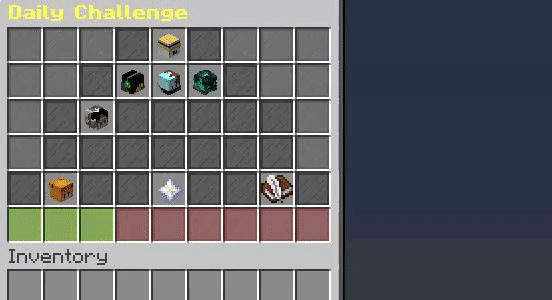 New Challenges & Rewards
We've improved some of the previous global daily challenges by adding a variety of mobs that you need to kill, as well as changing the amount of kills you need to get the receive the reward, depending on the mob type.
As well as this, the rewards you'll receive when completing the challenges has been significantly buffed, so now you'll be rewarded with more keys than ever before!
Adventures Challenges
You can now participate in daily and weekly challenges in the Adventures world! To access these new challenges, do /adventures and click on the icons in the menu. These icons will also show you how much time there is left to complete the challenges to win the rewards.

You'll receive 4 daily challenges that you can complete. These challenges are tough, but you should be able to complete them during the day quite easily if you dedicate the time. Each challenge has a different reward, so if you only have time to do a few challenges, you can see what rewards there are and prioritize.

You'll receive 2 weekly challenges that you can complete. These challenges are significantly harder and will most likely require you to take more time to complete them over a series of days instead of just one. The rewards for these challenges are much better in comparison to the daily challenges, so they will definitely be worth your time.

Omni-Tool
This brand new tool is every important handheld tool that you'll need, but in one item! Using the new Omni-Tool means that you won't need to keep switching between tools when breaking or farming blocks on your island, making your daily work much quicker and easier!
If you want to break a stone block, or some ore, then your tool will automatically switch to become a pickaxe. Want to chop down some wood? Your tool will magically become an axe if you start breaking a wood block! When you need to move sand or gravel, then the Omni-Tool will become the much needed shovel. Lastly, if you right-click dirt or grass blocks, your tool will switch into a hoe!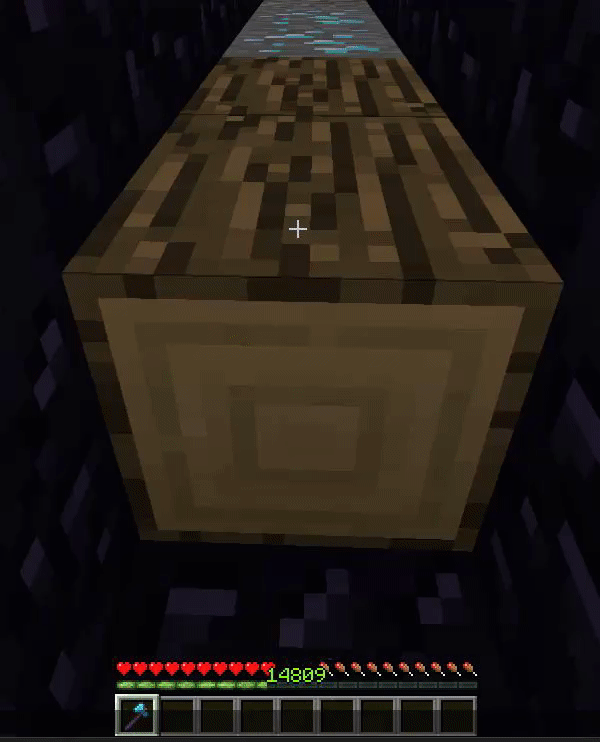 The Omni-Tool is now available on our Server Store, and can be found in the Items & Perks section on each Skyblock Realm.
We hope you enjoy this week's Skyblock content update, be sure to try it all out and feel free to leave us your feedback on our Discord server over in #player-suggestions!