Hey everyone, welcome to the Skyblock Chaos reset post.
The newest map of Chaos will be released this Saturday December 31st @ 1:00 PM EST / 4:00 AM AEST / 6:00 PM GMT.
To comply with EULA regulations, we will no longer be issuing payouts on The Archon. This includes Skyblock Chaos.
New Spawn
Let's jump right in! With the hot new reset comes a fire new spawn! Screenshots can be found below:
Economy
We have spent some time reworking and re-balancing the Chaos economy. Be sure to read up on the best ways to make money in the upcoming season. The latest economy document can be found here:
Hell Dimension
This scorching dimension can only be braved by the most experienced of explorers, for stepping foot in here could mean almost certain death for those unfamiliar with the charred land. Players must have completed the Tier 6 Log Progress challenges before they can unlock this place.
Despite the terrifying creatures that lurk around every corner, the rewards for braving the Hell Dimension are worth it. Here you can farm Warped and Crimson logs, which can sell for an increased price compared to normal logs. Be careful though, you'll be attacked by mobs for attempting to harvest from their terrain!
Periodically there will be a Blood Moon event that takes place in the Hell Dimension where prices are boosted, however you run the risk of being attacked by even stronger mobs.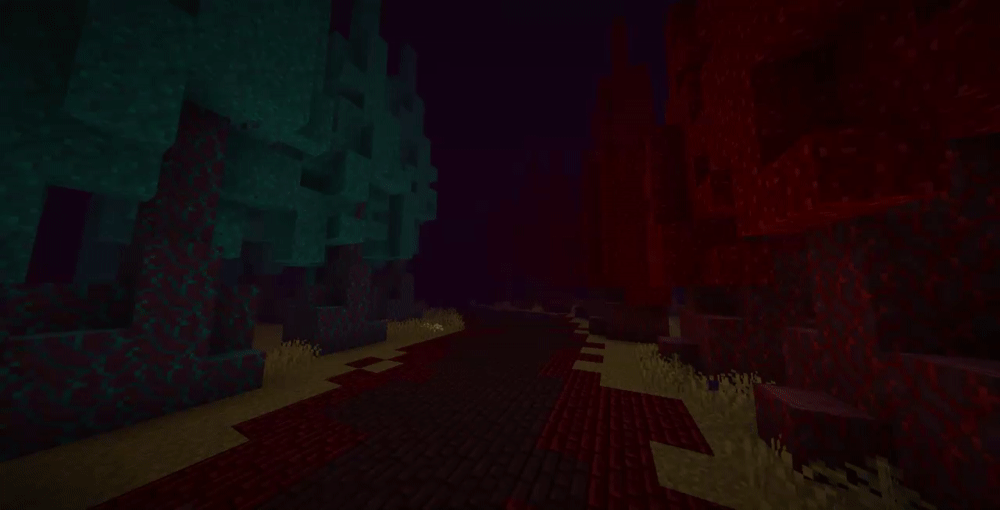 Last Reset
During the last Chaos reset, we updated the realm to 1.18 and introduced a whole bunch of cool new features, check it out:
Keep your eye out on our Discord, Twitter, and website for all the new updates coming out in the future. Thank you everyone for another amazing map, see you all at 1:00 PM EDT on Saturday for the Chaos reset!