Skyblock: Firework Enchantment & /Magic Update
Hey everyone! This week we'll be covering the new Firework enchantment and /magic update!
Firework Enchantment
Introducing our brand new Legendary enchantment - Firework! This new custom enchantment levitates your opponent up into the air for 2-3 seconds (2s, 2.5s, 3s at respective levels). Firework has a maximum level of 3 and can only be applied to helmets.
The Firework enchantment has a cooldown of 1 minute after it has been activated so that it can't be spammed. Use the /enchant command to purchase or read about our current custom enchantments.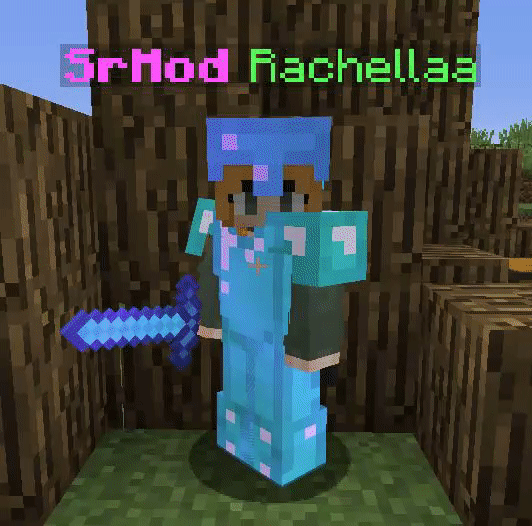 /Magic Changes
We've changed the /magic command to allow players to choose whether to remove all vanilla enchantments, all custom enchantments, or all enchantments altogether.

You can trade your enchantments for EXP or simply remove the enchantments for a money fee. You can truly customize your equipment with this new update!
We hope you enjoy this week's content update, take some time to try them out and leave us your feedback on our Discord: