Skyblock: The Lottery & Spectator Update
Hey everyone! For this week's Skyblock content update we'll be covering the new Lottery & Duel Spectator update!
Lottery
Try your luck with the new Lottery system and you could win big bucks! Simply buy tickets via /lottery buy or /lotto buy to enter the draw, with winners being chosen every half an hour.

Each ticket costs $100,000 (100k) to purchase. Players can purchase up to 100 tickets per lottery draw. There needs to be a minimum of 250 entries for a lottery draw to take place. If the minimum requirement isn't hit when it's time to draw the winner, all players who entered will be refunded.
You can toggle whether you want to see announcements on screen or in chat for the lottery, see how long left until the next winner is chosen or just see how many tickets you've entered into the lottery this round. To configure these lottery settings, just do /lottery or /lotto.

Spectating Duels
You'll now be able to spectate another player's duel by doing /duel spectate [player].
When a duel has finished, you'll be able to see the inventories of both of the players who participated in it. Simply click on the names of the winner and loser in chat to compare. Were they no potted? Now you know for sure!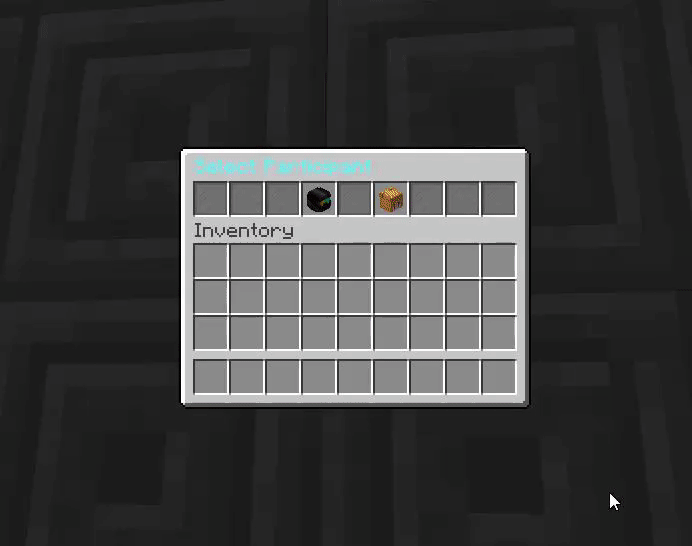 We hope you enjoy this week's content update, take some time to try it out and leave us your feedback on our Discord: