Hey everyone! We'd like to wish you a very Happy New Year, from all of the staff here at The Archon. We understand that 2020 was a very tough year for many of us, and we hope that 2021 will be a better year for everyone moving forward.
To celebrate leaving 2020 behind us, you'll be able to purchase the limited time 2020 kit on our server store for this weekend only - available from now until January 4th @ 4:00am EST.
As well as this, the January Monthly Crate is now available on our server store, and can be purchased at anytime during the month of January.  
2020 Kit
The limited time 2020 Kit will be available to buy on Factions, Skyblock, Prison and Robbery in the Kits category on the store. To access your kit do /kit in game, although there is a limited time to purchase this kit, the 2020 kit will be permanently added to your account and you can use it forever. Here's what you can expect to see when you claim your kit:
Factions
1 day cooldown.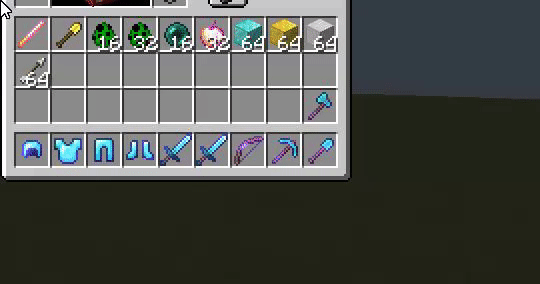 Skyblock
2 day cooldown.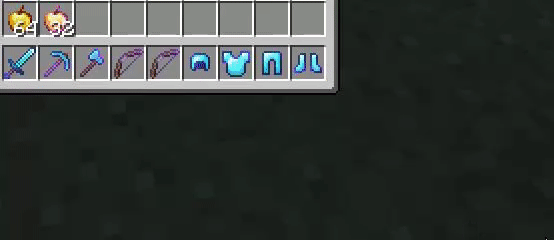 Prison
2 day cooldown.

Robbery
2 day cooldown.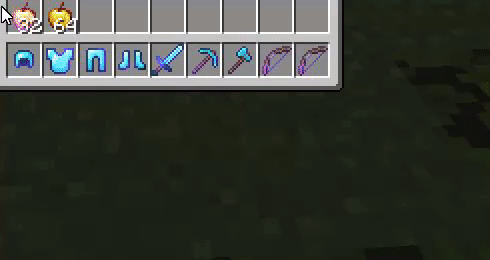 January Monthly Crate
Every month we release a crate that holds items that are catered to that month's theme. These monthly crates are only available during the month that they're released in and hold limited edition items, perks, useful tools and kits that you can use and collect!
Once the month is over, the crate from that month will be removed from the server store and the next month's crate will be released. This month's theme is January - Happy New Year 2021!
Note: You can win 10 items from the crate - you are not guaranteed to win everything that is listed on the crate. You'll receive 1 Admin Item, 2 Cosmetics, 2 Legendary & 5 Epic Items. There is a chance to win duplicates.
Factions
Skyblock
Prison
Robbery
A very Happy New Year once again, and we hope that 2021 is kind to you all! Thank you for your dedication and everlasting support for the server, see you online.