Hey everyone, today we're announcing that after a successful first season, Outlands 2X will be resetting this Saturday at 2:00 PM EST / 4:00 AM AEST / 7:00 PM BST.
We'd like to thank you all again for your constant support for the Outlands realms, we appreciate you taking the time to give us your feedback and suggestions to help improve the gamemode. Without further ado, let's get into the reset content.
Player Feedback
We know that player surveys have been vital in determining the future of Outlands and we'd like to introduce surveys more frequently to allow us to find and solve issues a lot quicker. As well as this, the surveys will include more closed questions, meaning shorter, simpler answers - making it easier and faster for players to complete them. Remember, you can get rewards for completing the surveys.
Rule Changes
We've made a handful of changes to the Outlands rules, this includes rules regarding insiding, base defense, trade scamming and block glitching. We've also added the punishment lengths to the rules. Please make sure you read the updated rules as they will be enforced from now onward. Read them here
Throwables
We're introducing our brand new throwable items to Outlands 2X. These throwables are Grenades, Flashbangs and Molotovs. Their recipes will be found inside barrels and players will be able to craft them. These throwables are tactical items so you can use them both offensively or defensively.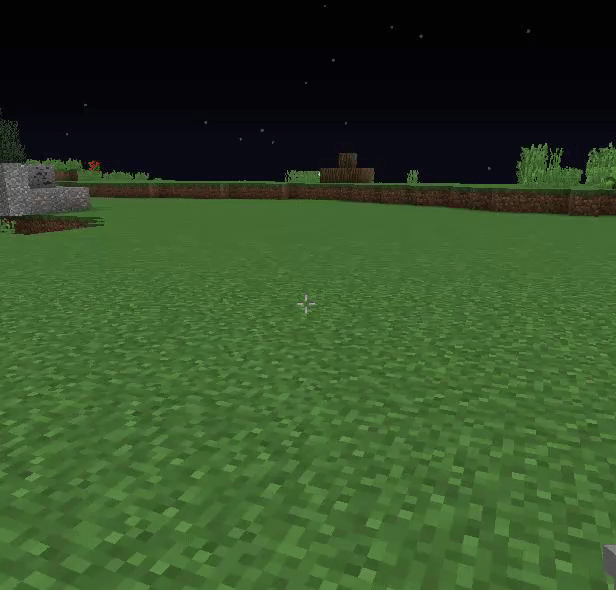 Military Barrels
This new type of barrel will be better than the ordinary barrels. When you break open these barrels there is a chance to get better items such as C4, Tier 4 weapons, high level equipment and ammunition.
Farm City
A new farming city will be introduced in the center of the map and can be shown on the mini map with an orange square. This new farming area will have an increased amount of animal spawns and no radiation, however it won't have any loot barrels and PvP will be enabled here.
Grace Period
For the first 48 hours after the wipe, grace will be enabled. This means players will not be able to place homemade explosives, C4's or break wooden doors. This change is to allow players to create a decent base without being raided straight after their 12 hour tool cupboard protection has ended. We understand that it is frustrating when you log back on the day after the reset to find that your base has been raided already.
Item Tier Lock
What is a Tier Lock? This means that certain tiers of items will be unlocked and available to use in game after a certain amount of time has passed. Low tier items such as pistols and wooden armor will be the only items that are allowed to be used during the first 1 hour of the map. After this hour has passed, then the next tier of items like SMGs and leaf armor will become available to use.
This doesn't affect blocks or building items, just weapons and armor. If you get a high tier weapon from a barrel then you can take it back to your base, however you can't use it until it becomes available. Each item will have a timer on it to show you when it becomes available to use, and an announcement will appear on your screen to let you know. These announcements will be similar to the ones you get when someone buys a high tier rank.
Here's a list of when items will become available to use:
Better Support
We have developed features to allow us to roll-back player inventories and base chests. Previously we would have to manage these issues by manually giving and taking items. This change will result in a faster support response time, improving the way we handle the tickets and decreasing the time a ticket needs to be open for.
Free PvP Kit
During the next few days, any players on Outlands 2x will receive a PvP + Building kit for FREE as a thank you for playing on the server. This Kit will contain guns, equipment, blocks and also few C4 explosives, so be sure to join and have some fun practicing your building, raiding & PvP skills before the wipe! These kits will not be available after the wipe so use them while you can.
General Changes
A changelog containing several modifications/fixes will be posted in our #changelog channel on Discord - Stay tuned and be sure to invite your friends to play Outlands 2X on Saturday April 11th at 2 PM EST!
Thank you for continuing to place your trust in us. Please do not hesitate to reach out on Discord with any questions or suggestions regarding the reset - Discuss your opinion with other players on #outlands-chat!