Hello everyone! Today we are excited to announce that on Saturday, May 6th @ 2:00 PM EDT / 5:00 AM AEST / 7:00 PM BST we will be releasing the Outlands gamemode!
To comply with EULA regulations, we will no longer be issuing payouts on The Archon. This includes the Outlands realm.
Season Information
4 week map
7 day Grace Period
Clan size of 6 players
Gold Currency & Goldshop
We're introducing a new system this season with a currency called Gold. You can get Gold by playing the game and levelling up (/research), opening Tier 4 and Tier 5 crates, purchasing it from the server store, or through Monthly Crates from June onwards.
You can use your Gold to buy all sorts of cool stuff from the old store, like ranks, crates, vehicles, and perks! Just use the /goldshop command to bring up the menu. Keep in mind that Gold is virtual currency and can't be traded in-game.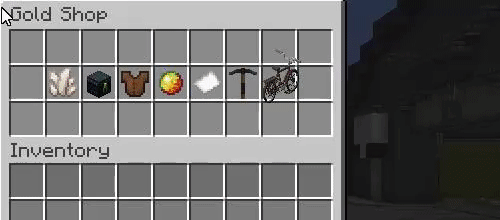 EOTW Kits
Based on community feedback and to enhance quality of life, some changes will be made to the End of the World (EOTW) kits that are accessible when the season comes to an end. The display menu has been improved, giving a better understanding of what you'll be receiving.
Removing:
Common Wireframe Gun
Wireframe ammo
Legendary M14 gun
Adding:
Increased rifle ammo
Increased Repair kits to 10
Firing 3 Attachment
Bleeding 3 Attachment
Increased Attachment stones to 5
Premium Protection Stars
Last Season
Last season we updated the Outlands spawn area, reworked features such as kits and crates, and overhauled the rules to cater to a more relaxed gamemode style. Be sure to check it out below:
Thank you for your ongoing support towards the Outlands realm. Don't hesitate to reach out on Discord with any questions or suggestions regarding the reset - Discuss your opinions with other players in the #outlands-chat!