We are excited to announce that on 29th February at 3 PM EST, TheArchon will be launching the 4th Map of Outlands!
We've been working hard to improve the gamemode since our launch of the Outlands server earlier this year - hundreds of hours have already been put into development so far. We are extremely grateful for all the constructive criticism and useful feedback that we've received. Without you, the players, we wouldn't have such a great server that we've grown and sculpted together to fit your likes and needs, so thank you for your constant support and dedication.
That being said, lets get right into the reset information!
Mythic Rarity
We've made some changes to the guns and equipment rarities that players can obtain - you'll now be able to collect or craft items with Mythic rarity. Rarities are now Common → Uncommon → Rare → Legendary → Mythic. Items with better rarities will have increased damage or defense levels.
Find Guns Easier
We want more players finding and using guns to pvp, so we've increased the chances of finding weapons in radiation barrels. We've made this change based on the data that we gathered in our last survey - we found that most of the new users were not able to grind easily without getting killed by advanced players so with more accessible weapons, combat using guns will become more frequent and new players can defend themselves better. We hope that both experienced and beginner players can have more fun using them as a result.
New Sniper and Rifle
In order to increase the diversity of rifles and snipers, two new weapons are going to be added to the game - The FNFAL Rifle & the AS50 Sniper. These weapons will directly compete with M4A1s and M14 Desert in terms of damage!
FNFAL Rifle
Damage: 4.0  - Speed: 5.0  - Range: 75  - Ammo amount: 20
AS50 Sniper
Damage: 17.5  - Speed: 15  - Range: 140  - Ammo amount: 4
Exclusive Fire Backpack
Introducing the exclusive Map #4 fire backpack! This limited edition bag will only be available during the season 4 map and will be the same size as a small backpack (9 slots). Once you buy this hot backpack, it will be yours to use forever. Buy it on our webstore and stand out among your enemies!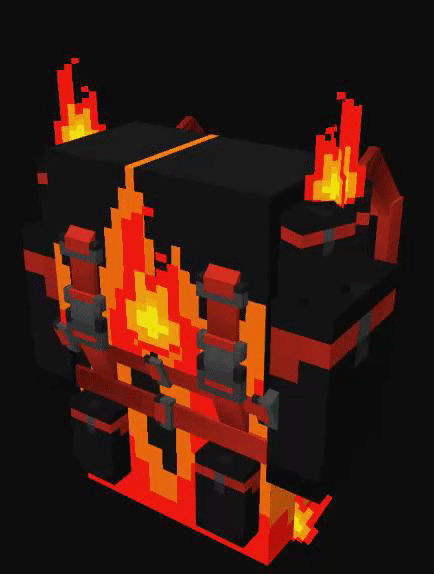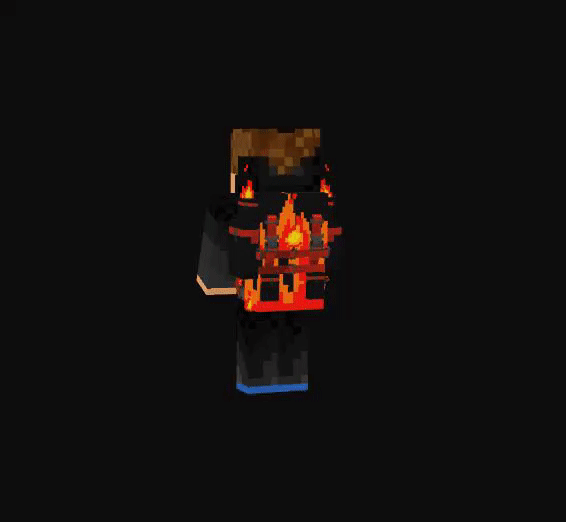 Insignia System
By leveling up in-game you can increase the level of your Insignia, which allows you to unlock shooting particle effects, daily kits, weapons crates and more! A player's Insignia will be displayed in chat and on the tab. To find out more about Insignias, do the /insignia command in-game.
Free PvP Kit
During the next few days, any players on Outlands will receive a PvP + Building kit for FREE as a thank you for helping improve the server before the next season. This Kit will contain guns, equipment, blocks and also few C4 explosives, so be sure to join and have some fun practicing your building, raiding & PvP skills before the wipe! These kits will not be available after the wipe so use them while you can.
General Changes
A changelog containing various modifications/fixes will be posted in our #changelog channel on Discord - Stay tuned and be sure to invite your friends to play Outlands on Saturday February 29th at 3 PM EST!
Thank you for the continued support! See you at the start of season 4 very soon.