The Archon Pass & Friends Update
Hey everyone! For this week's content update we have updated the Archon Pass challenges for Skyblock and Factions, as well as added a new Friend system globally!
The Archon Pass
The Archon Pass has been updated on Skyblock and Factions to allow players to complete a wider variety of challenges to win rewards! The new challenges vary from opening Skydrops, player kill count or duels won, to dealing damage to bosses, gaining pet levels or contributing island levels to infinity chests!
When you complete the challenges, the rewards you receive are definitely worth your time. You can win spawners, keys, EXP, pouches, money and more!
Players who have purchased the Premium Archon Pass from our server store will get 2 rewards per challenge completed compared to the Free Pass that everyone has access to. Grab yourself the Premium Archon Pass from the server store here.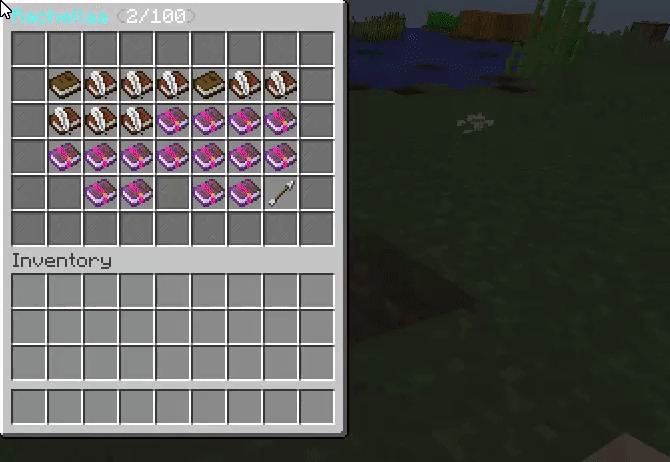 Friends System
Introducing the brand new Friends system! Access the Friends menu by doing /friends in game. In this new system, players will be able to add and remove friends, see whether they are online and which server they are on.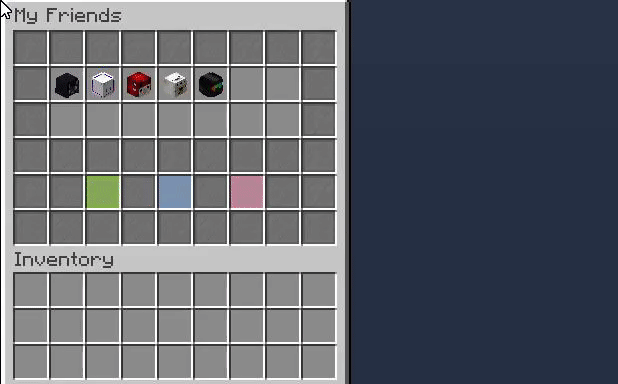 There are 3 separate sections in the Friends menu; one to view who your current friends are, one to see your friend requests, and one to see who you've sent a friend request to.
To add a friend, do /friends add (name). Hover over the friend in your list to see whether they're online and where they are on the server. To remove a friend, simply right-click the player head in the Friends section. Either left-click to accept a request, or right-click to deny one in the Incoming section. If you've changed your mind about an Outgoing friend request, you can right-click to cancel it.
We hope you enjoy this week's update, be sure to try them out and feel free to leave us your feedback on our Discord server over in #player-suggestions!