Hey everyone! This week's content update will be for the Prison Azkaban realm, and we'll be introducing Challenges, Crystal Merging, Leaderboards as well as adding new Chat Quiz questions and Duels!

Challenges
Introducing brand new Challenges to Prison! Complete personal or server-wide challenges to win awesome rewards!
Each daily challenge is a grind to complete, but it's worth it when you can get the best crate key on the server as a reward, an Epic Key!
You'll also be able to see the top 5 players participating in that day's particular challenge in a mini leaderboard in the center of the /challenge menu.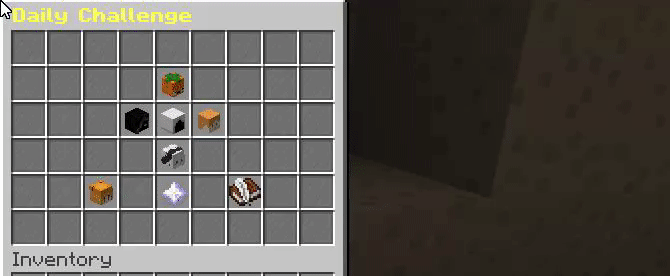 Chat Quiz
We've updated the Chat Quizzes to include even more questions than ever before! We found that players were answering questions very quickly due to knowing what questions were going to be asked, so we've added a whole range of new ones that will test your Prison and The Archon trivia knowledge!
Chat Quizzes will appear every 15 minutes in chat. Be the first to answer them to win a prize! Here's an example of a few of the questions you could be asked:
Crystal Merging
Players can now combine their Crystals together to get more powerful Crystals! In order to combine Crystals to create better ones, you'll need at least 4 of the previous tier of Crystal.
Access the Crystal menu by doing /crystals then right click on a crystal to bring up the merging menu.

Leaderboards
We've added a whole bunch of new categories to leaderboards that you could be at the top of! Check them out at /warp leaderboards or just go to the right side of spawn to see.
Here's a list of the leaderboards you can see at the new warp:
Most Fragments Found
Most Crystals Opened
Most Dust Earned
Most Boss Damage
Most Damage to a single boss
Most Candies Used
Most Candies Opened
Top Balance
Most Plot Value Accumulated
Duels
The /duel plugin has been added to Blaze! Players can participate in 1v1, 2v2 & 2v1 duels (if the map you fight on can hold more than 2 players). The soup bowls being empty or full indicate whether you've completed that part of the duel setup.
Create your own custom kit to duel someone with or use one of the premade kits. Choose what type of armor, weapons, food and potions you want to use in your kit. You can create and save up to 4 custom kits.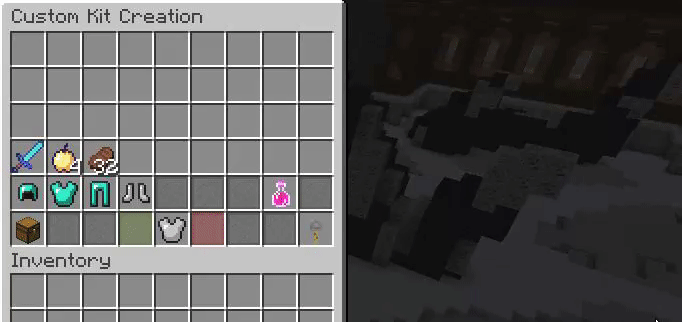 Customize what enchantments you want on your armor and weapons.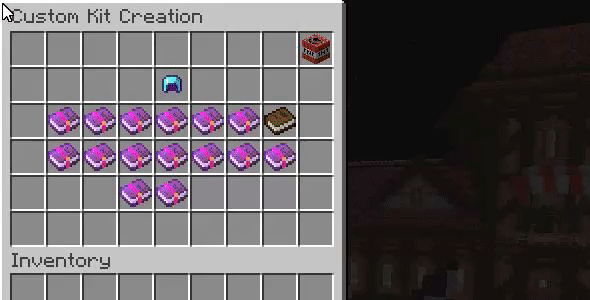 Create a public or private duel. If your duel is public, then players will be allowed to spectate with /duel spectate [IGN] as well as the duel results being broadcast in chat for all players to see. You can turn off duel broadcasts in the duel setup menu.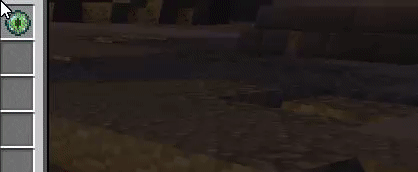 We hope you enjoy this week's Prison content update and are excited for the next set of updates that we have planned. Be sure to take some time to try them out and feel free to leave us your feedback on our Discord server: