Hey everyone, welcome to the Robbery Reset post.
The reset for the Robbery realm will be released this Saturday May 2nd @ 2:00 PM EST / 4:00 AM AEST / 7:00 PM BST
New Stores
We'll be adding 10 new stores in a vast new area of the map, that you can steal items from! These new stores will become available to rob when you've unlocked all the previous known stores.  
The new stores are:
The Theatre
Archon Arcade
The Hotel Resort
Jurassic Park
Fort knox
Hogwarts
The Pentagon
Lamborghini
Take a look at some of the awesome builds!
Pick-pocketing
Introducing the a new mechanic - Pick-pocketing! Steal from other players when you're behind them, but be careful not to get caught or you'll be sent to jail. When the timer runs out, you'll get the items that are in their jacket.
Simply left-click the player you want to steal from and try not to get caught!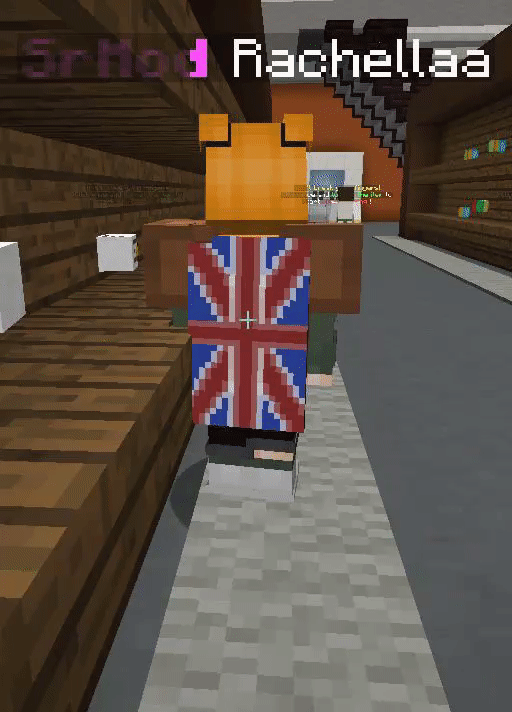 Tweaks and Changes
Thieves
Thieves are now limited to how many you can have in total. Thieves also do not add value to your hideout. Here's how many you can get per donor rank:
Default - 3
Rank 1 - 4
Rank 2- 5
Rank 3 - 7
Rank 4 - 8
Rank 5 - 10
Rank 6 - 12
Rank 7 - 15
Value System
We've added a new Value system - Every time you sell something at an NPC when you're robbing, you'll gain plot value. $1 = 1 plot value.
As well as this, hideout value will now reset every week.
New Cosmetics
We've added some cool new cosmetics that you can unlock through crates. These cosmetics include fancy particles that will appear around you when you walk as well as large wings that will make you look simply awesome!
Wings can be customized with 3 different colors or with premade patterns, which you can change every time you equip the wings.
Here's an example of just a few of the particles and wings:
Particles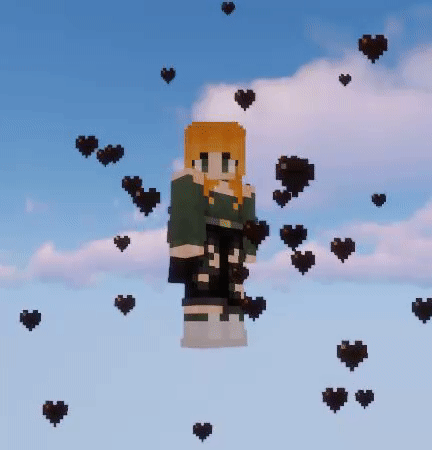 Wings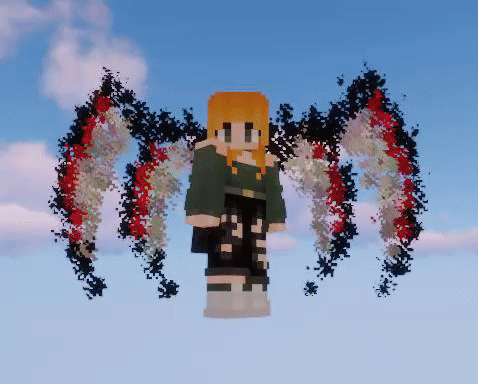 Future Content - Contaminated City
We know this Reset has been long awaited, and for that we would like to apologize. We had new content planned and being worked on but with some back-end issues relating to this content, we will be delaying the Contaminated City update for now - although you can look to see it being added in the near future.
With this being said we want to give you a rough idea of what you'll be expecting as a token of our apology so you can be excited for the content to come! The Contaminated City will be a reworked PvP arena where you can also make money.
You'll be able to scour out the city looking for loot and air drops while being on the lookout for other players to PvP. The loot and air drops will give you some nice goodies, however you must be cautious as you'll need to exit the city at an extraction point in order to can keep the loot and money in the main Robbery Town!
Keep your eye out on our Discord, Twitter, and website for all the new updates coming out in the future. Thank you everyone for awesome map, see you all at 2:00 PM EST on Saturday for the Robbery reset!