Skyblock Content Update - August '21
Hello everyone! For this month's content update we have made a number of quality of life changes to various features on Skyblock. This includes adding brand new Death Messages and Kill Effects, and improving how Chunk Hoppers and Cobblestone Generators work.
New Cosmetics
We've added 2 new types of Cosmetics that you can obtain on Skyblock, to our existing Cosmetics menu. To view the current list of Sprays, Trails and Kill Effects, do /cosmetics or /cos in chat. To see how they work, visit the Content Update post featuring these cosmetics here:
Kill Effects
Introducing brand new Kill Effects! When you successfully kill a player, your chosen effect will happen. Currently you can choose from up to 10 effects, with each one being unlocked by winning them in crates.

The spray effect will appear in the direction you're facing when a kill is secured and will hover there for a few seconds, or the particle effect will appear in the spot that your opponent dies.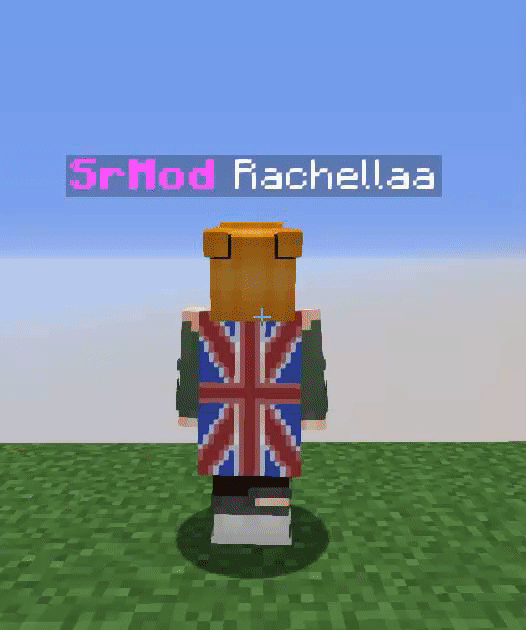 Death Messages
Choose from many different types of death messages, for each death occasion! Did you drown, burn to death, or fall into the void? Each type of death has a handful of messages you can choose from to appear in chat when it happens. You can unlock death messages by winning them from Crates.
If you don't wish to see player's custom death messages in chat, then there is an option to disable them at the bottom of the menu.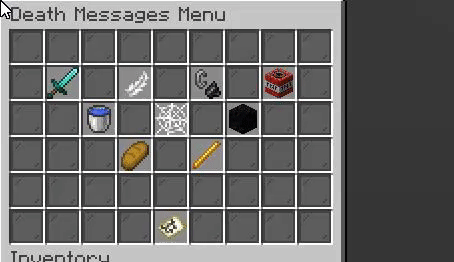 To view what death messages you have available, do /deathmessages in chat, then once you have the menu up, click on your desired death occasion. You will be able to see that each category has up to 5 unique death messages that you can choose from!

Chunk Hoppers
We've made a few changes to Chunk Hoppers to optimize them, and overall bring them up to date. Here are a few changes that you can expect to see on Skyblock:
Obsidian has now been added to the default Chunk Hopper filter.
Added the ability to upgrade Chunk Hoppers completely in one click. To view your Chunk Hopper's controls, shift-right-click on your hopper.
Cobblestone Generators
You can now choose which tier of Cobblestone generator you want to use, making taking part in challenges easier. To access the Cobblestone Generator upgrades go to /is then select Island Upgrades.
When upgrading as normal for the first time, you will still need to pay the usual fee. However if you've upgraded then downgraded, and wish to upgrade again, you will not need to pay the fee again. This means, that once you've unlocked a tier, you will not need to pay to unlock that tier again.
Pets
We've made a number of small quality of life changes to pets, mostly involving commands and menus:
Added more information to the scoreboard related to pets and pet boosters
Added the Pet Keeper into the /pets and /pp menus, allowing you to upgrade your pets from your island.
Removed the Pet Keeper NPC from spawn and added a general pet NPC with the pets menu.
Additional Changes
Last but not least, here are a few miscellaneous changes that we've made to Skyblock to make your life that little bit easier:
The command /focus also applies to /near, meaning that the focused player's name will appear in bold when you do /near.
Added a Map Points leaderboard.
There is now an inventory full message when your inventory is full at the Lake, similar to the message shown at the Forest.
You can now see nicknames in island chats.
We hope you enjoy this month's content update on Skyblock. Be sure to try out all of the new features, and feel free to leave us your feedback on our Discord server over in #player-suggestions!