Skyblock: New Content Updates
Hey everyone! For this week's Skyblock content update we have added a new item that makes watering trees much faster, a custom enchantment Tinker, a Sell Chest menu and we've overhauled the Fishing and Woodcutting prizes.
Tree Watering Buckets
We've added an item to the /mobshop that will make your tree farming life a little bit easier - the Tree Watering Bucket!
Right-click on a tree to automatically water it, without having to open up the tree menu! This allows players to quickly water all of the trees in their tree farms with ease, usually this would take a long time to do.
Each Tree Watering Bucket has 500 uses and you can find it in the Regular MobCoin Shop for 10,000 MobCoins.
Custom Enchantment Tinker
Introducing the brand new Custom Enchantment Tinker! You can say goodbye to all the useless enchantment books that you have just laying around your island - hand in your unwanted books to the Tinker and re-roll for new ones!
Access the Tinker via /tinker and place 3 books of the same tier in the menu to re-roll for a new book. You'll receive a random book just like the normal custom enchantment purchase section in /enchant however you will not need to spend EXP, just 3 unwanted books instead!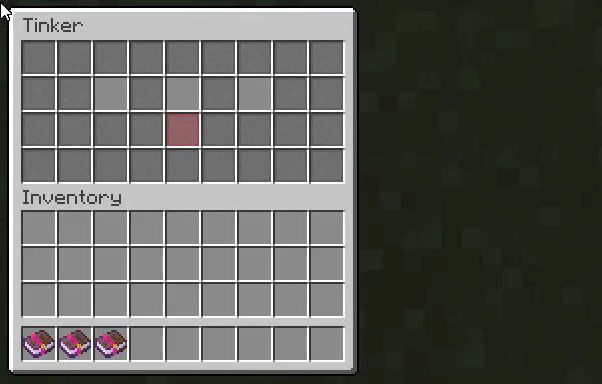 Sell Chest Menu
Players now have access to /sellchests - a menu that shows you where all of the Sell Chests are on your island, who owns it and how much that Sell Chest has earned.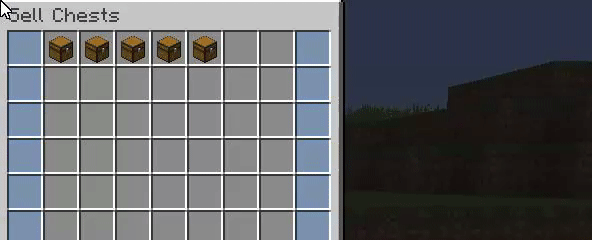 This new feature was a very popular suggestion from a member of the Skyblock community. Thank you all for always sending us your awesome suggestions and don't forget to vote on them if there's something you'd like to see on the server that hasn't been added yet!
Find out more about suggestions and how they work in the #suggestions-info section on The Archon Discord.
Fishing/Woodcutting overhaul
We've made a few changes to Fishing and Woodcutting rewards by cleaning up the prize pool; removing some duplicate rewards, adding several new rewards and balancing the pool of prizes between each level, with rarer items being easier to obtain the more McMMO levels you have gained.
We hope you enjoy this week's Skyblock content update, take some time to try out the new features and feel free to leave us your feedback on our Discord server over in #player-suggestions!